Antico Forno, a long-time reference point for local Venetian which has become an obligatory stop off for visitors to Venice, always leaving a lasting memory.
The bond with the territory and the love for the tradition pushes us continuously at the research for products always more selected and elaborated with precision in our lab.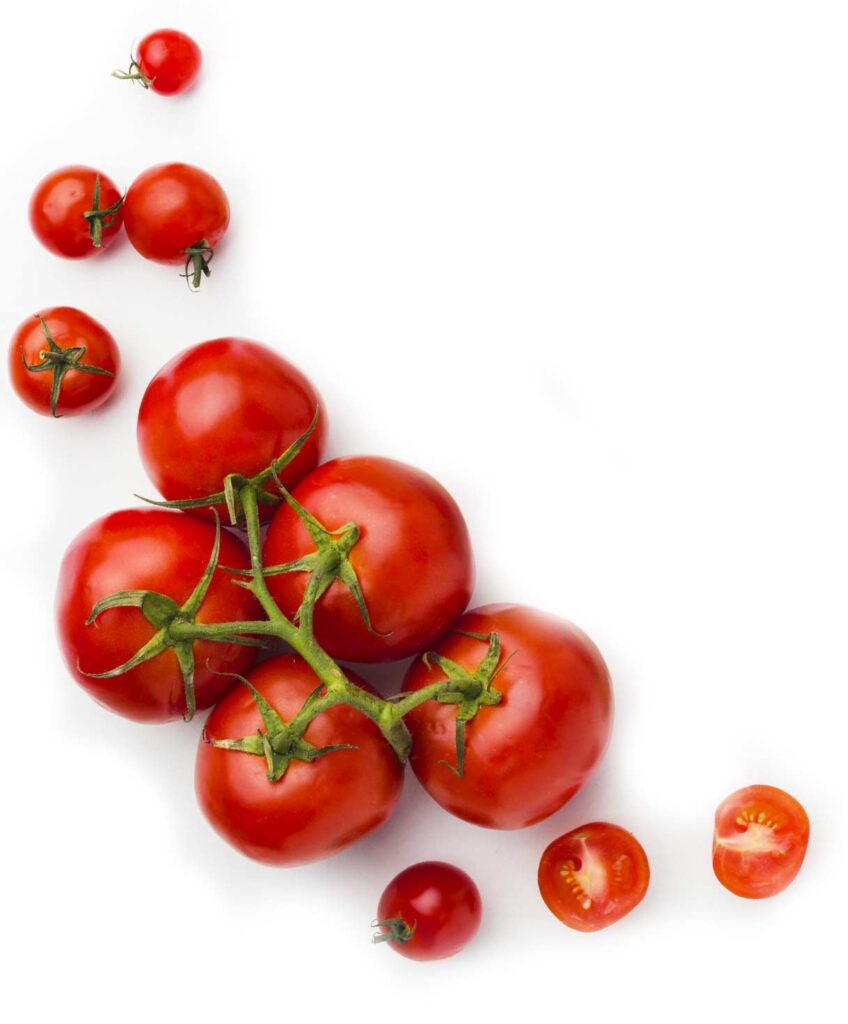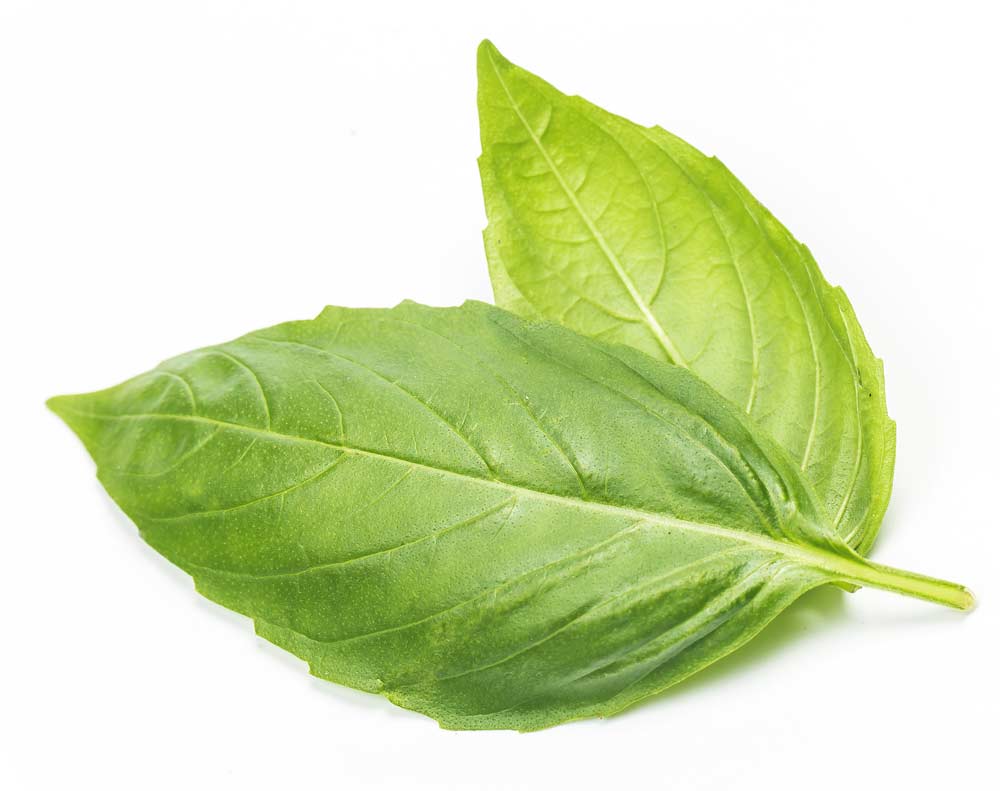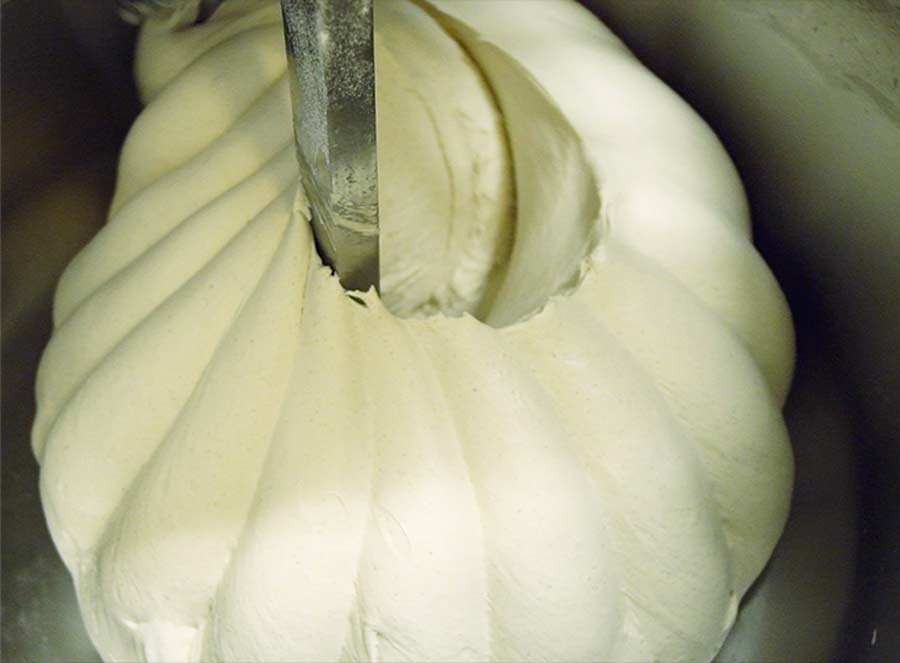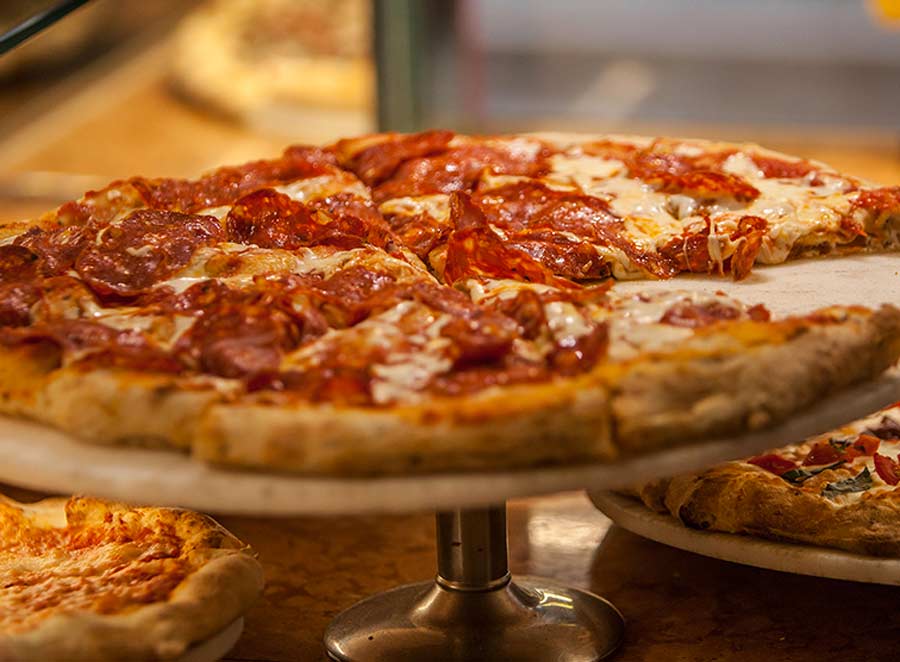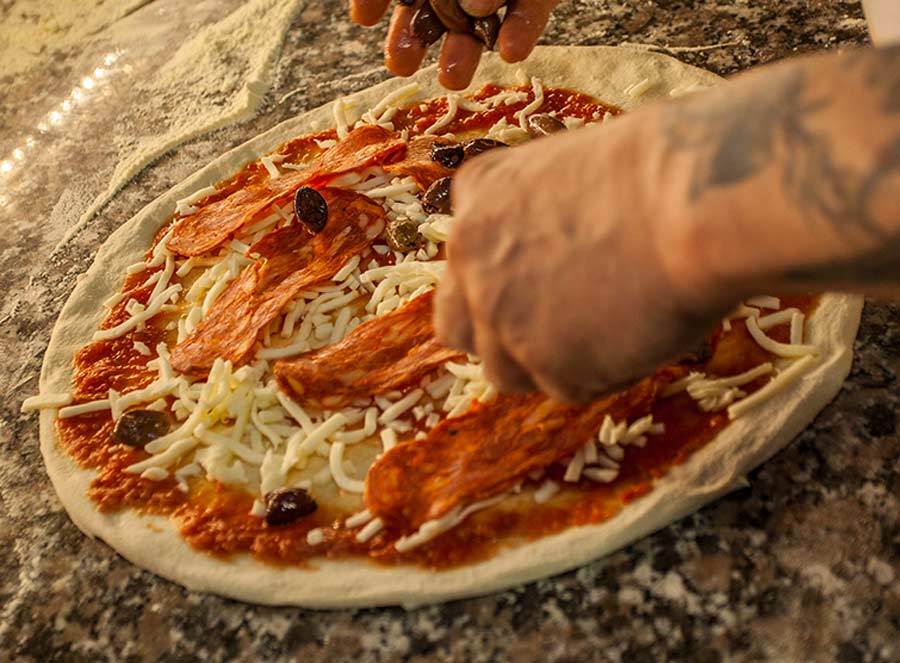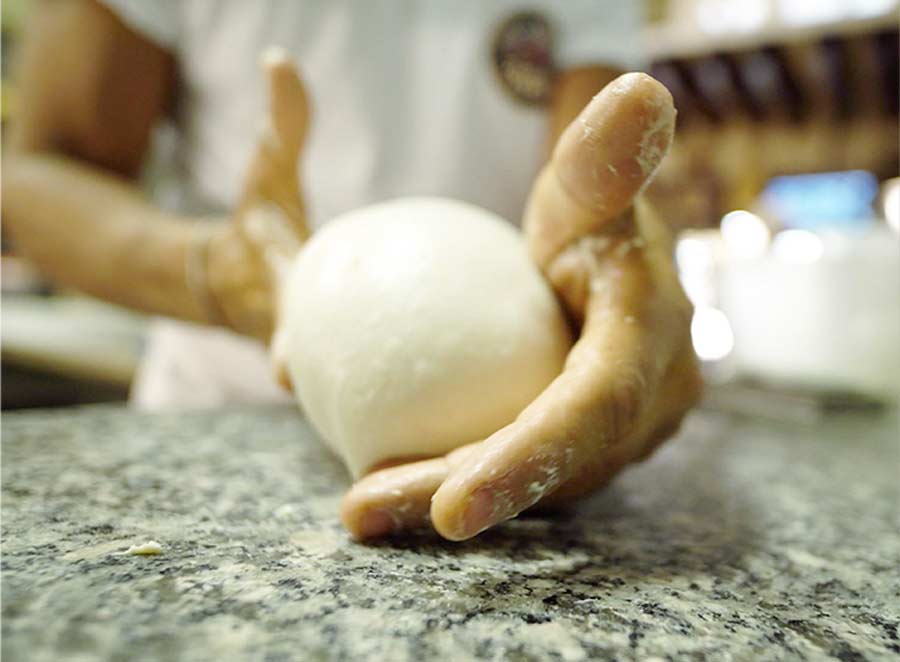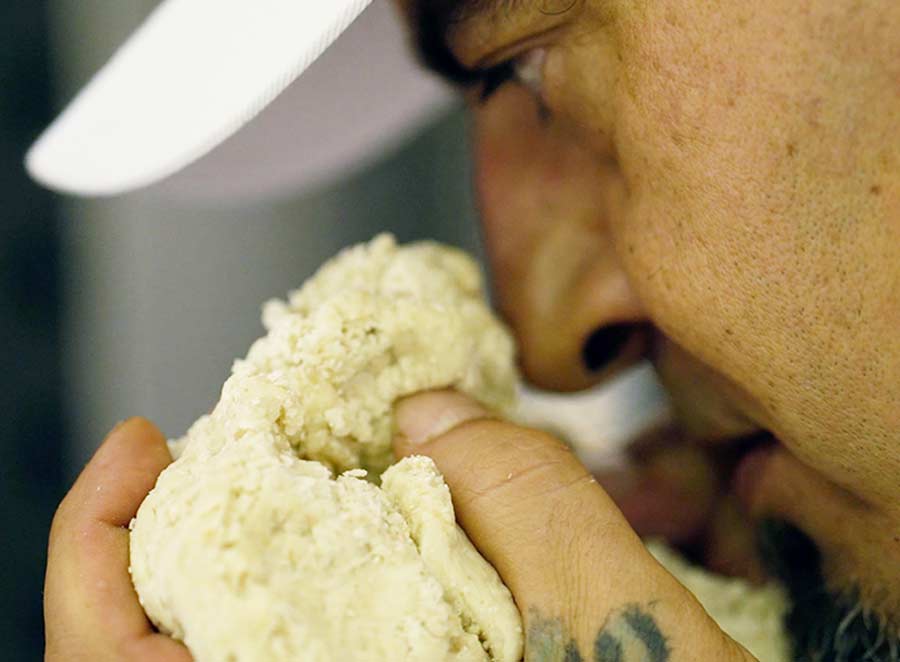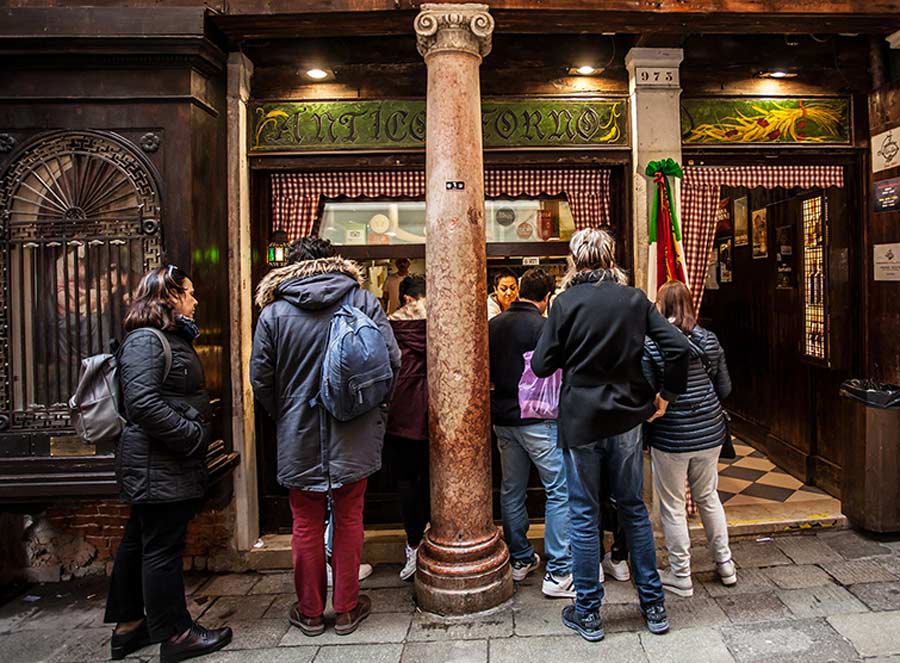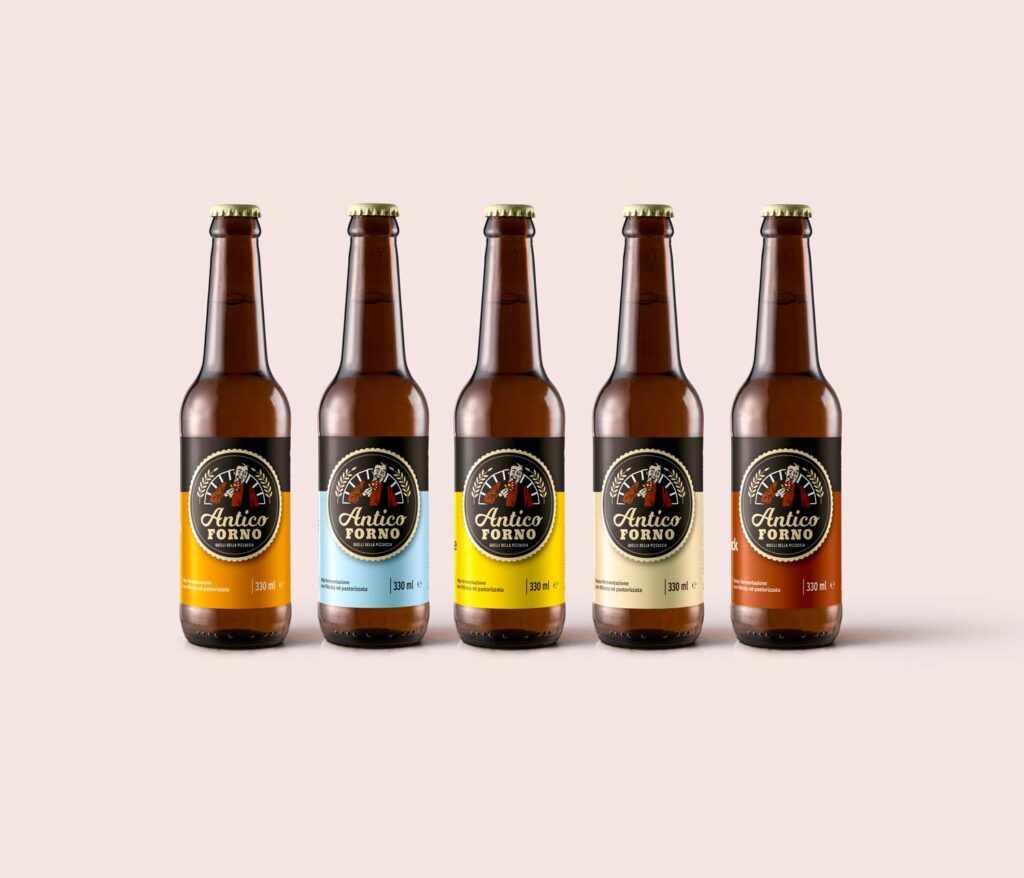 Discover our Antico Forno
craft beer!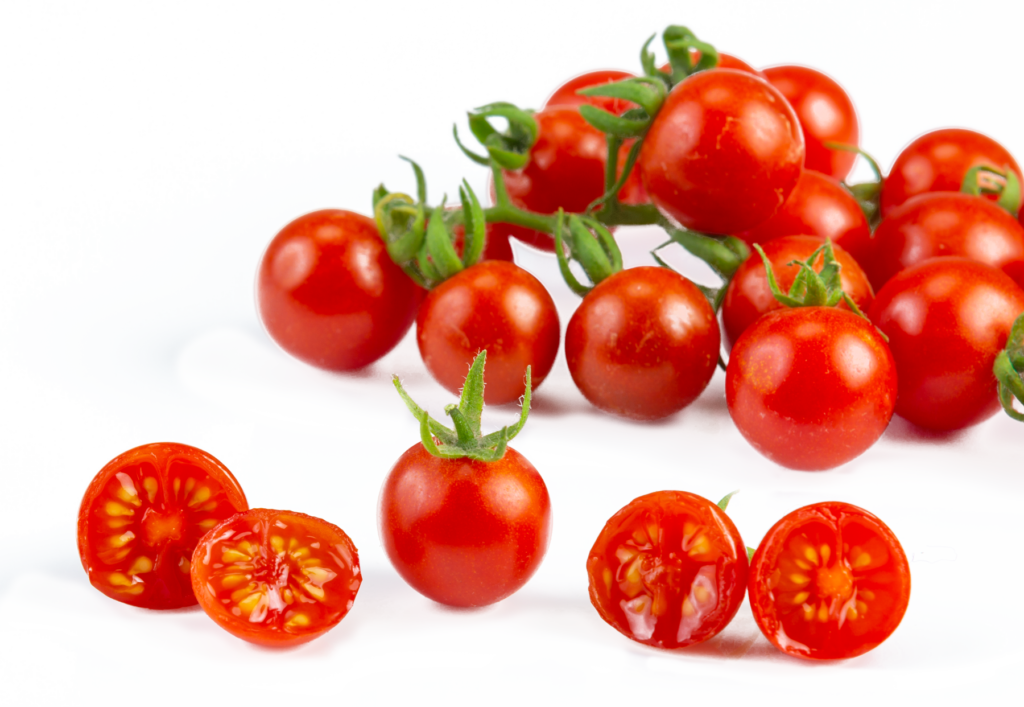 What are you waiting for?
Fill out the form below
or call +39 0415204110