The pleasure to be unique with a unique style that everyone likes.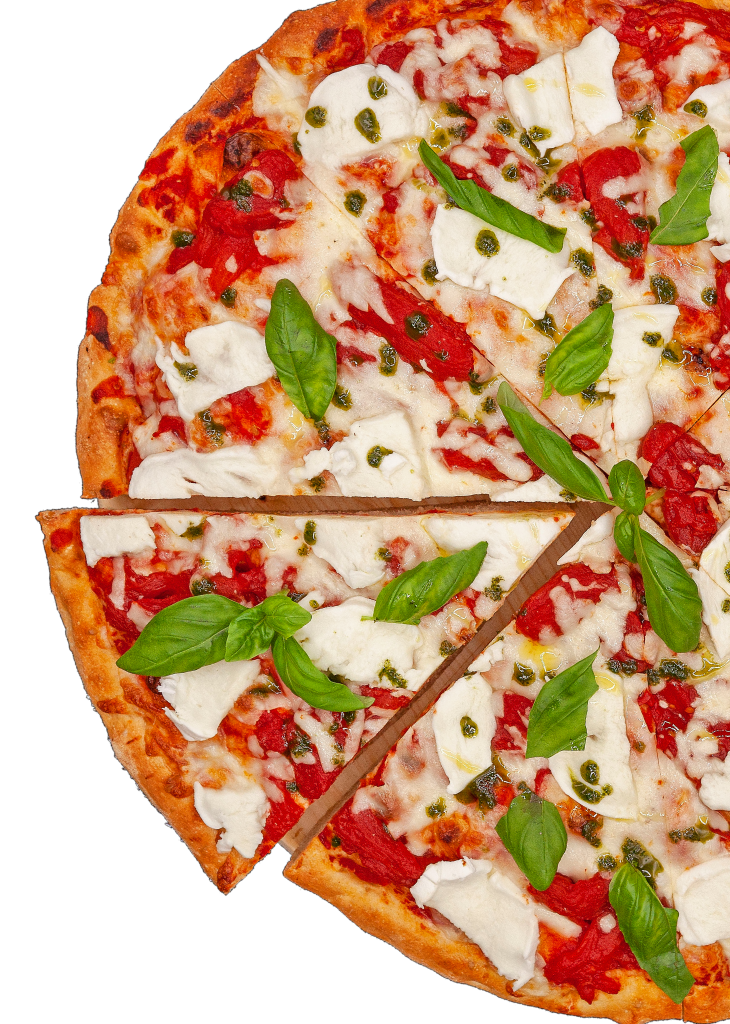 for over 20 years, pizza to perfection in Venice
We have been producing quality since 2001, combining tradition, innovation and research to give you the best. The counter is set up continuously with various types of pizza both in terms of flavor and consistency, among with stands out our famous Pizzaccia. Our classic pizzas will amaze you with their lightness and variety. For over twenty years pizza is our pice of art.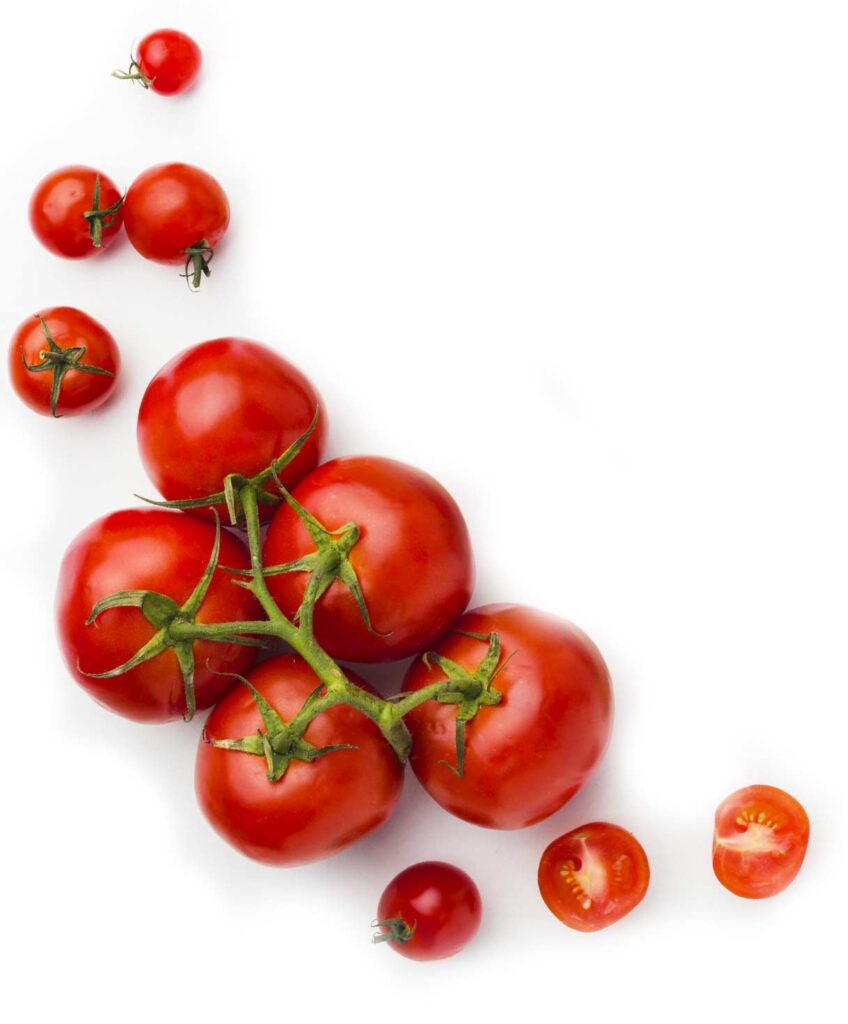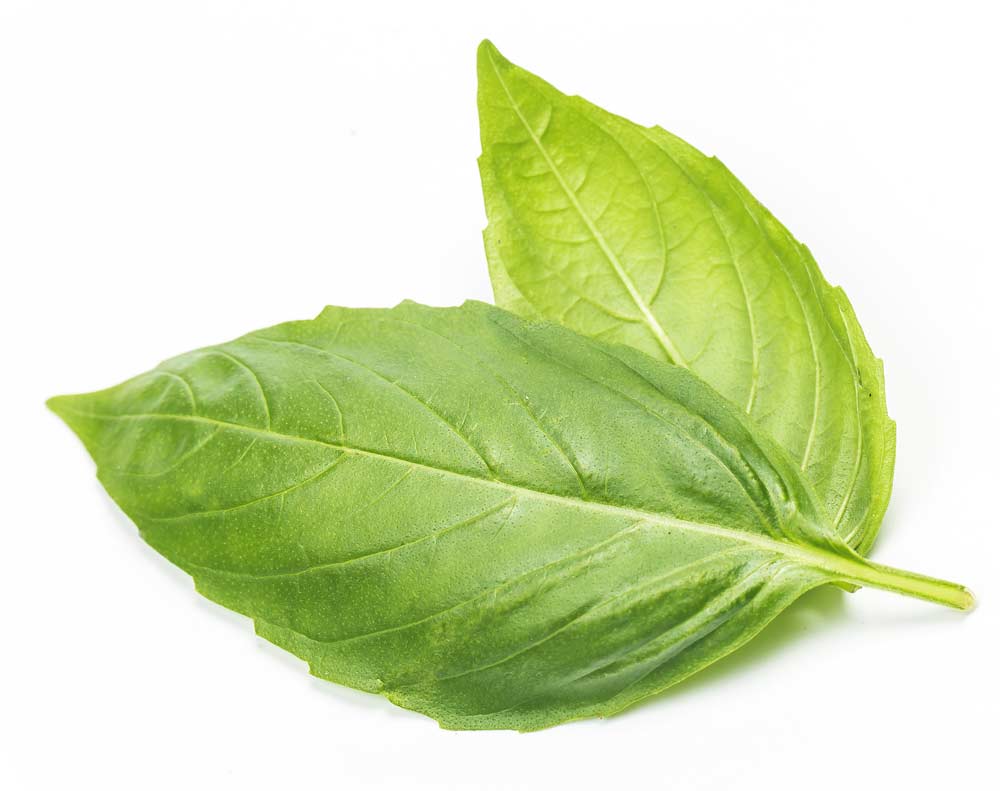 We use just the best selected ingredients
Tomato pulp,fior di latte mozzarella,baked peppers, red Tropea onion, fresh Treviso  ricotta,taggiasca olives, jalapeño, basil drops with extra virgin olive oil.
Tomato pulp, fior di latte mozzarella,baked eggplant, fresh Treviso ricotta, sun dried cherry tomatoes,basil drops with exrea virgi olive oil.
Tomato pulp, Apulian burrata heart, garlic and basil  emulsion  with extra virgin olive oil, wild oregano.
Fior di latte mozzarella,Chioggia radicchio, Treviso sausage, sautéed champignon mushrooms, Grana Padano 24m.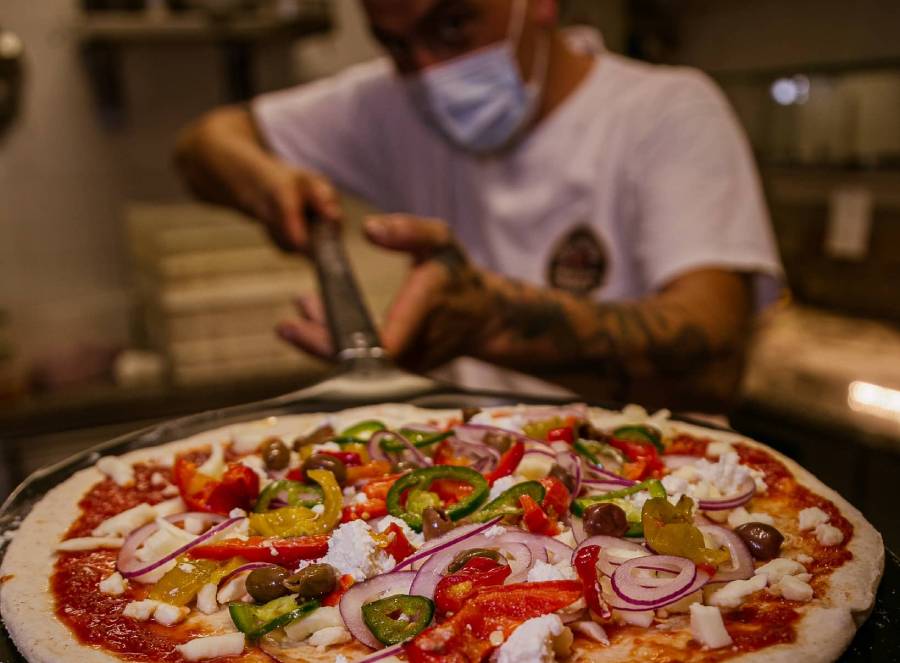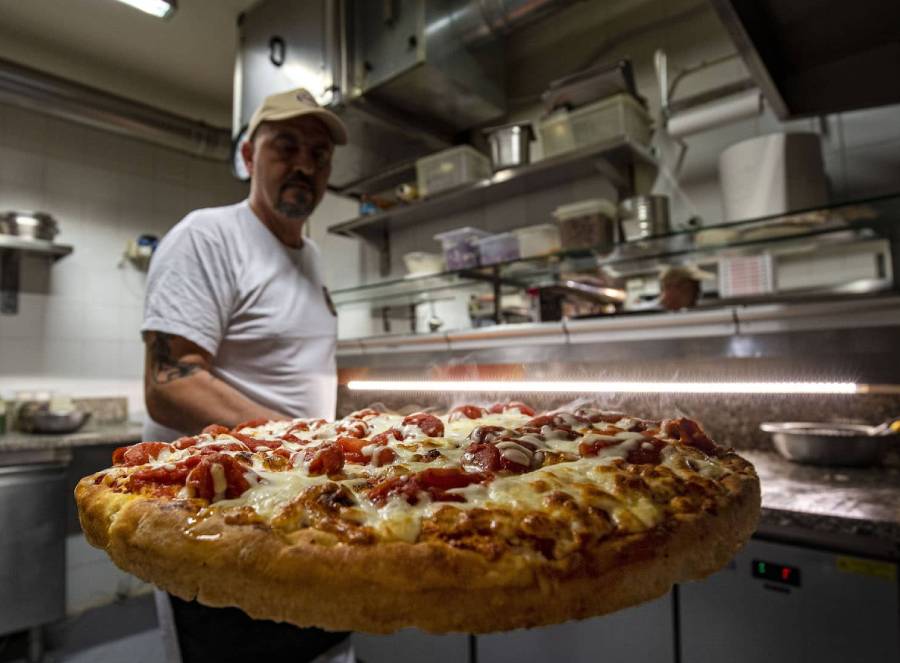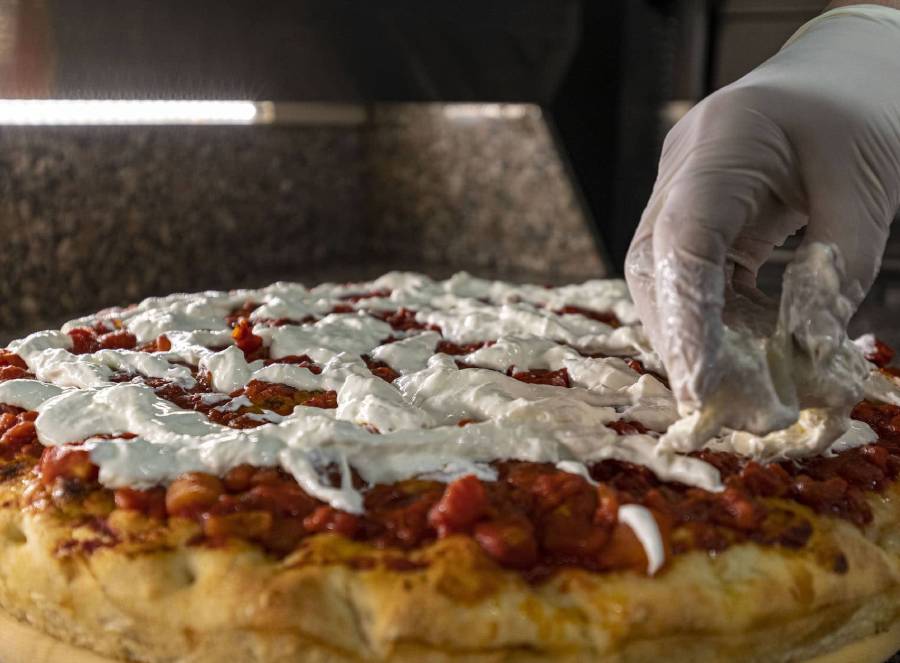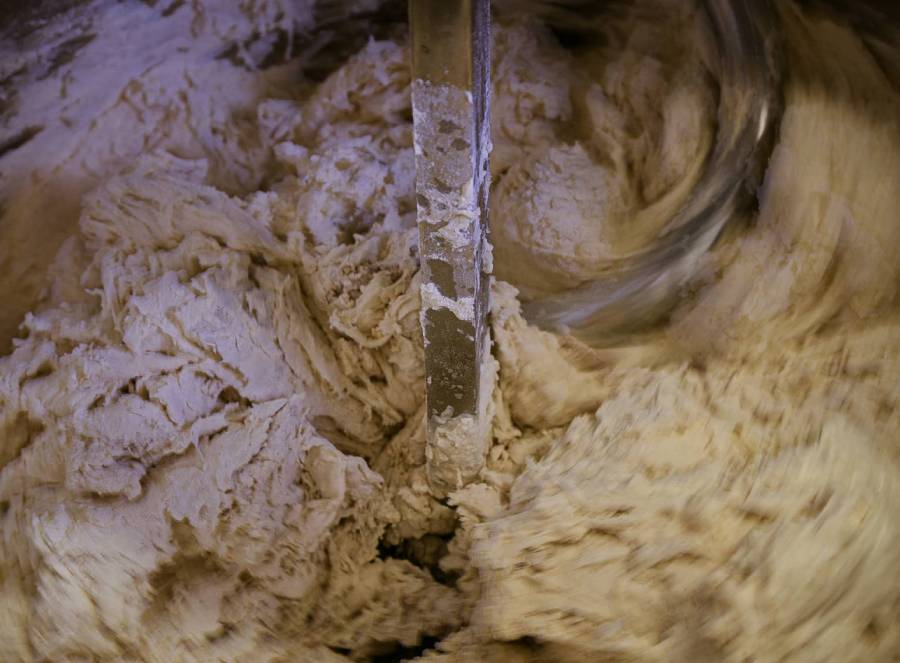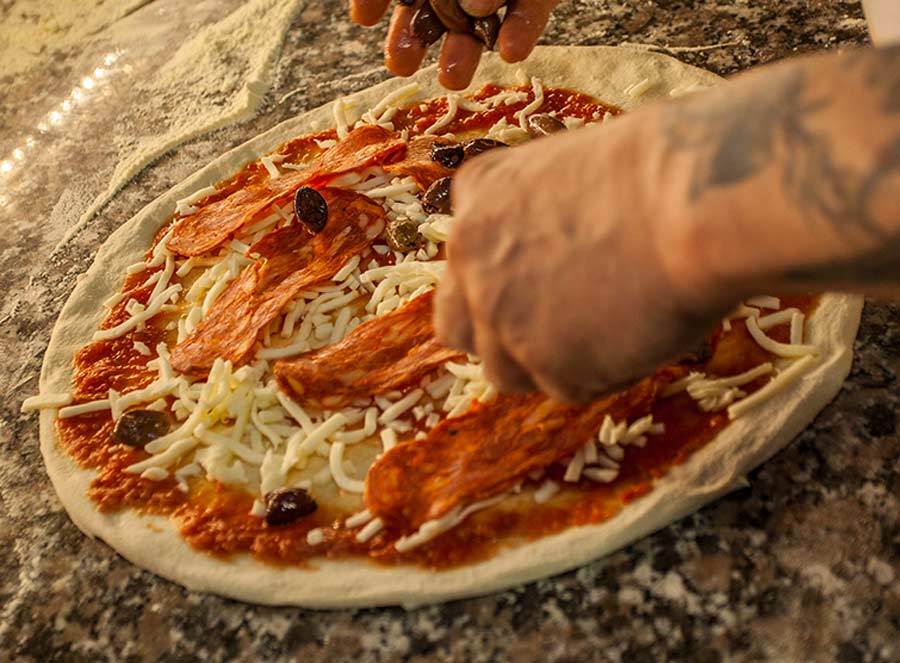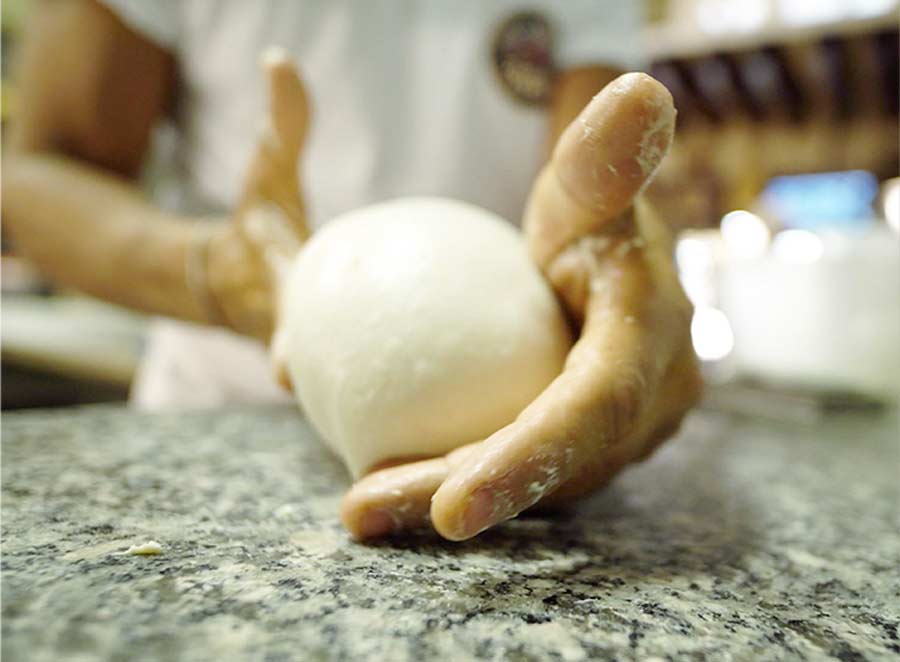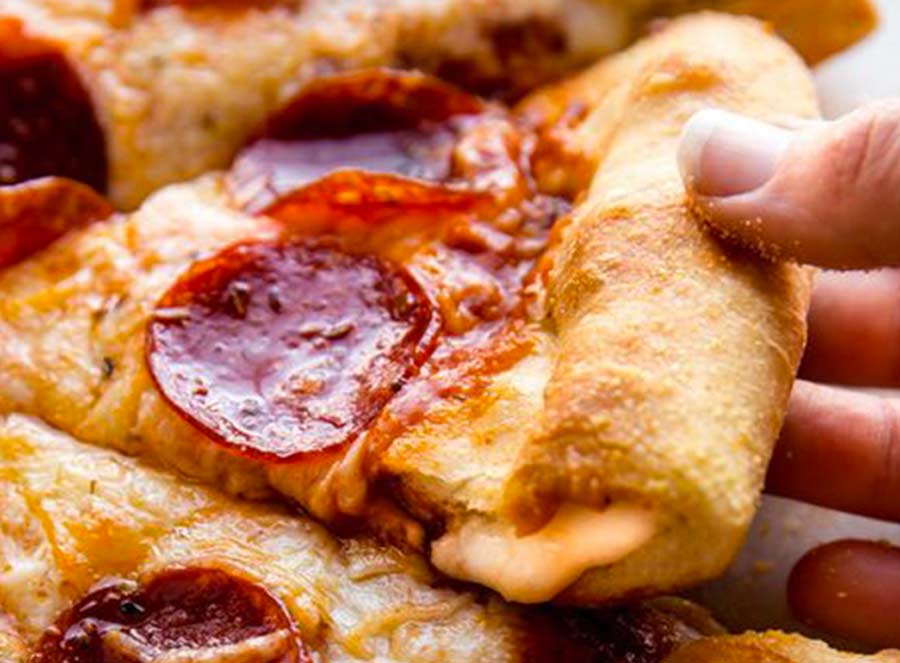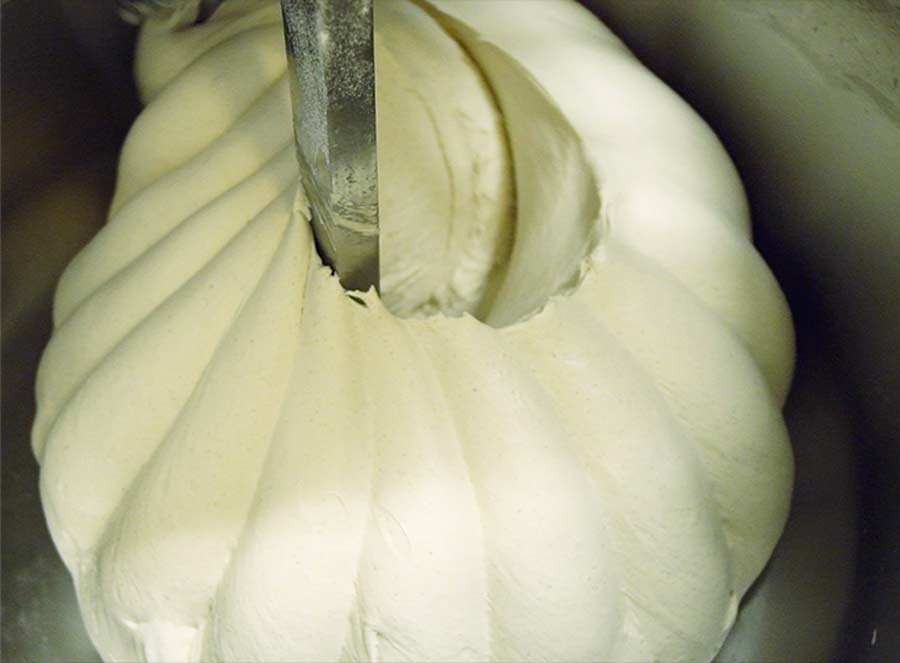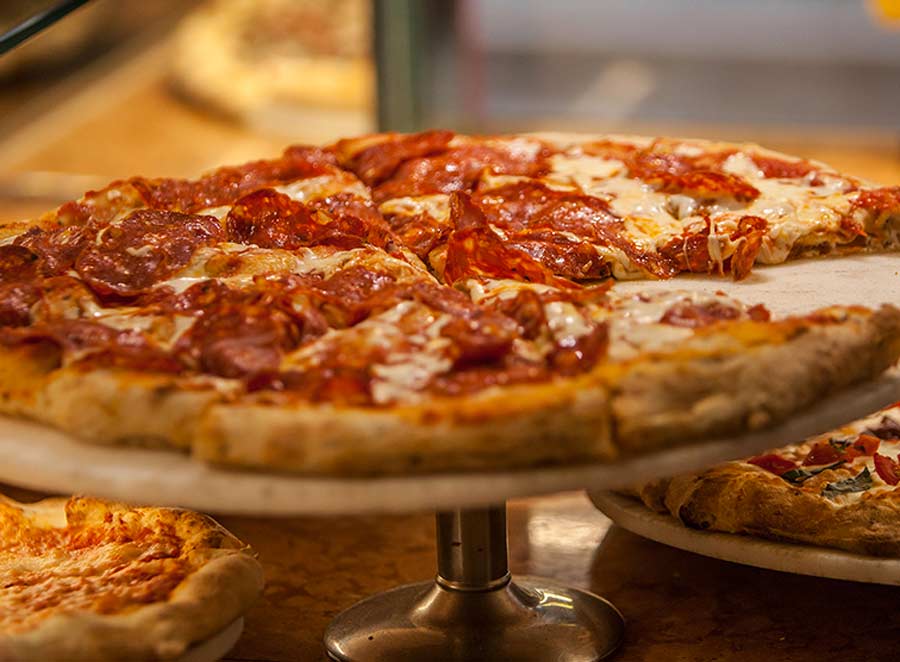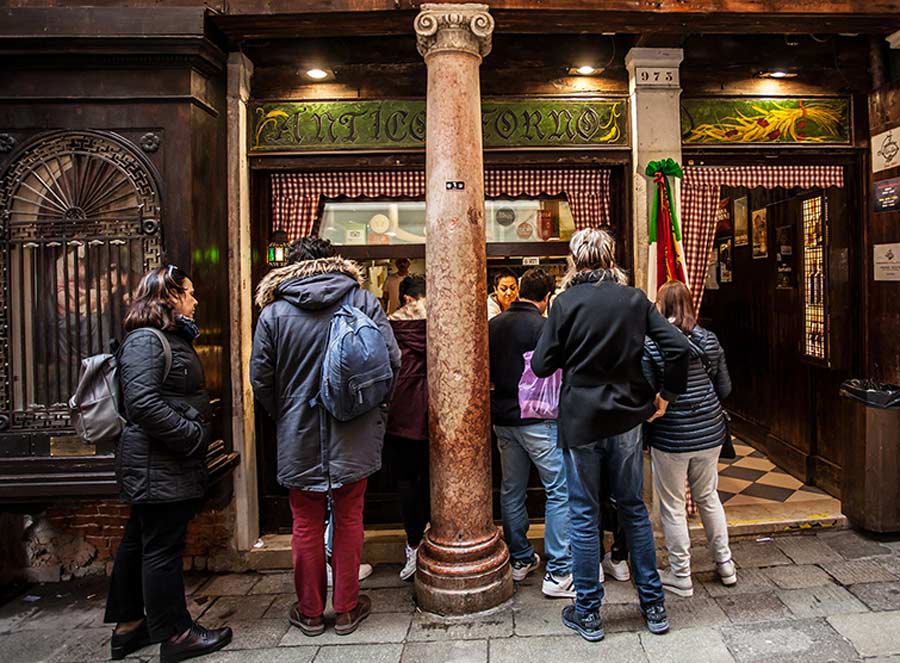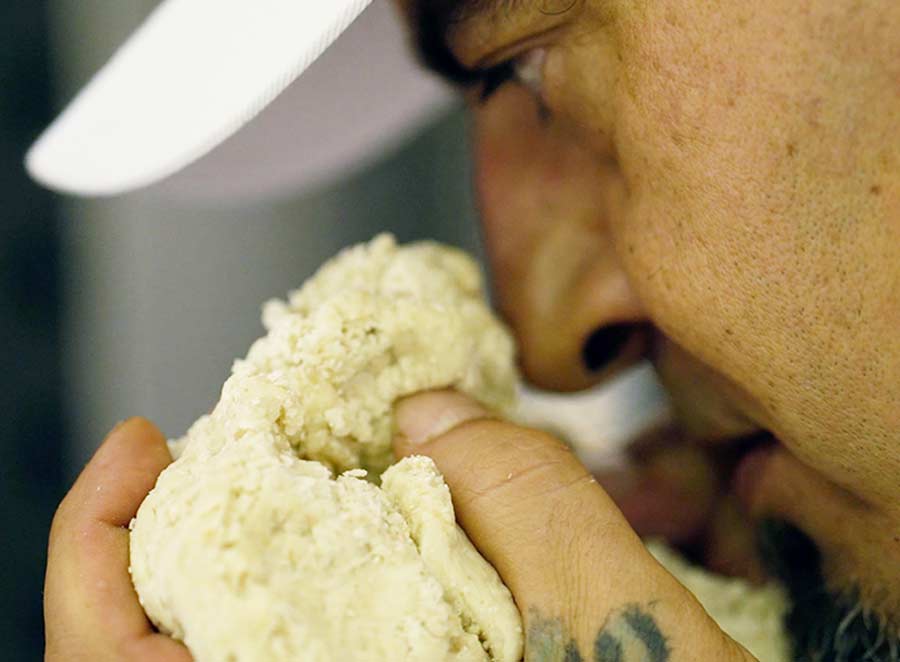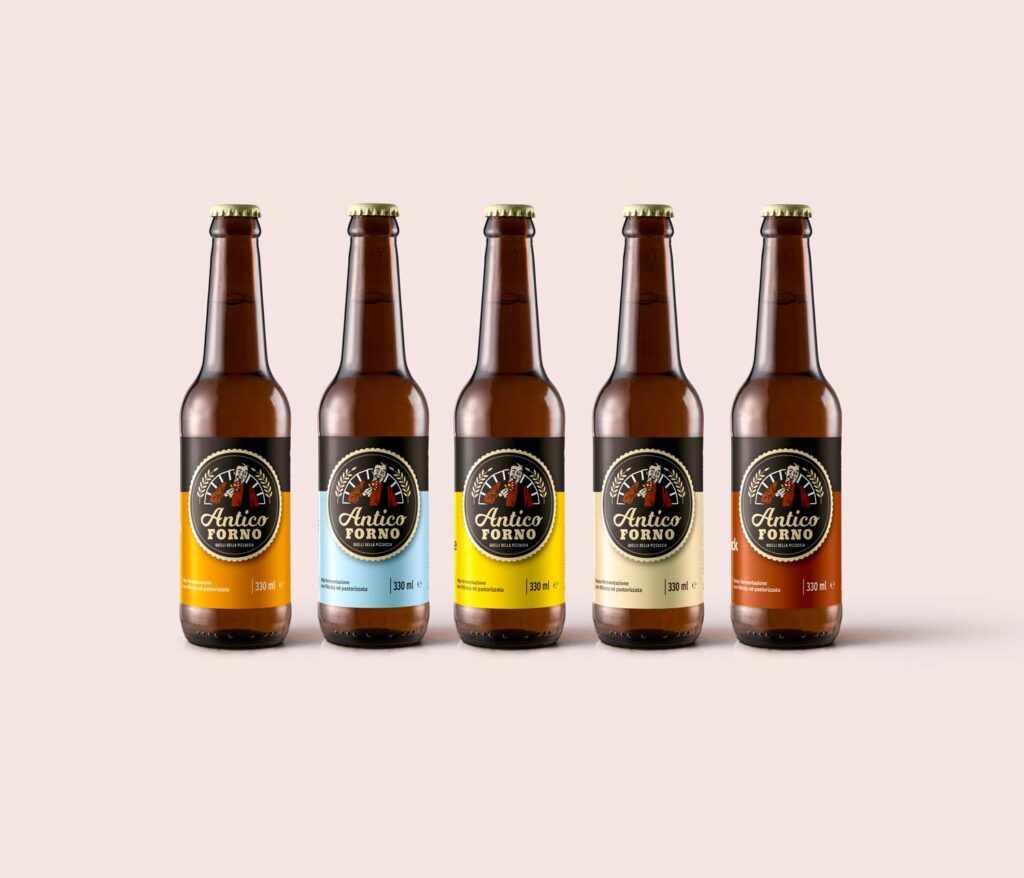 Discover our Antico Forno
craft beer!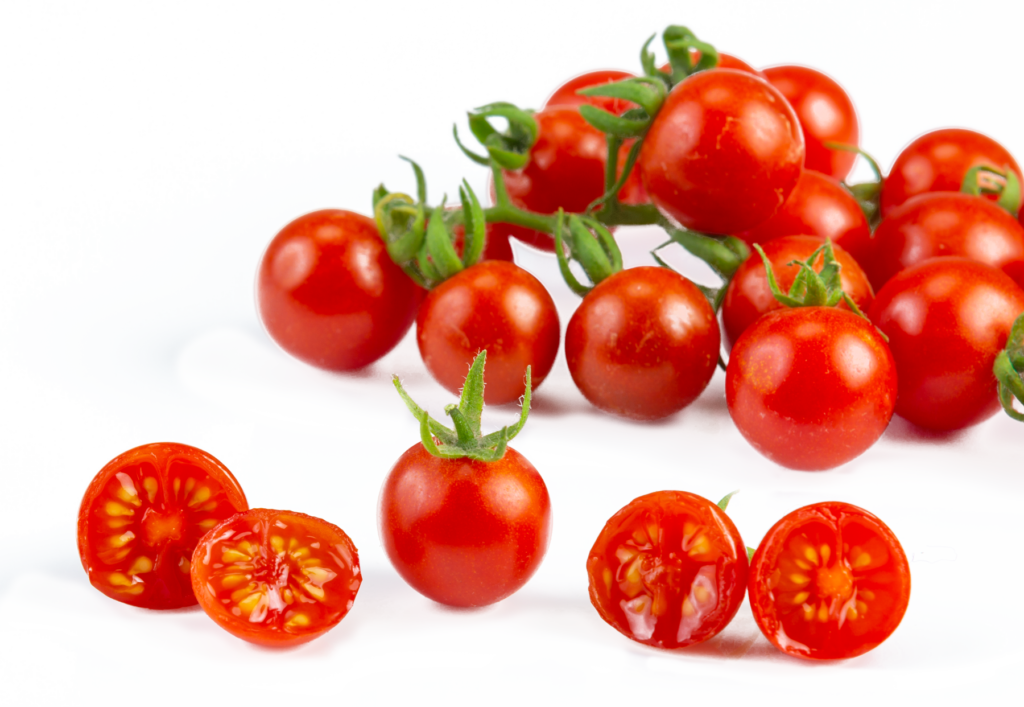 What are you waiting for?
Fill out the form below
or call +39 0415204110